test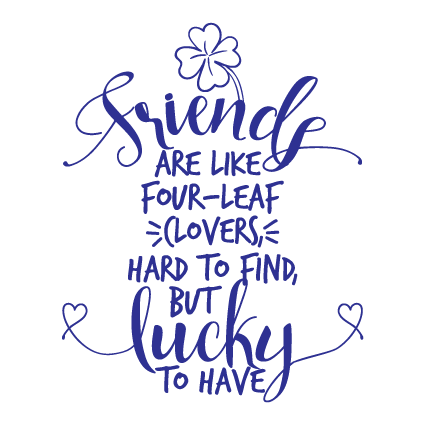 It started with a song and ended with a tribe of four. "The Big Four," as they like to be called, met when Pat Taksen's husband, Arne, received Homeland Hospice care from 2016 to 2018. An Army veteran, Arne died on September 11, 2018, a day of remembrance in our country, which coincided with the start of the Jewish New Year. Homeland Hospice is a hospice program that serves communities throughout Central Pennsylvania.
Pat's Homeland team of support included Amy Zegers, RN case manager; Laurie Bassler, social worker; and Angelo Evans, Certified Nursing Assistant (CNA). During their time together, the group formed a remarkable bond while loving and caring for Arne.
"The first time we met, Arne serenaded me with the song 'Once in Love With Amy,'" Amy says. "I knew I was meeting someone special."
Arne, a lover of conversation, made the most of his time with his Homeland team. Pat often taught them Yiddish so Arne could quiz the team on what they had learned. He enjoyed sharing highlights from his five-decade career as the owner of D&L Distributing Co., a coin operated amusement business in Harrisburg. In retirement, Arne started NJG (Nice Jewish Guy), a successful driving service.
"Arne could make any story into an adventure," Amy adds. "He never missed an opportunity to share his life experiences with us and bring a smile to our faces."
During Arne's 21 months of hospice care, he battled cancer and dementia. As the dementia progressed, Arne wasn't able to cognitively understand the toll cancer was taking on his body. The Homeland team worked closely with his family to identify changes in his physical behavior. Together they helped Arne pinpoint the source of his symptoms. He often used drawings to communicate his pain and discomfort.
"The Homeland team welcomed me with open arms," Pat says. "We became as close as family in the way we cared for Arne and for each other."
Through Arne's end-of-life journey, he left a legacy in the people he brought together to care for him. Following his death, The Big Four continues to meet for dinner, which include sharing memories of Arne. Most recently, they gathered to honor the one-year anniversary of Arne's death and the unveiling of his tombstone.
"Some people come into our lives for a reason and some for a season," Amy says. "I'm so blessed Arne and Pat Taksen came into my life."
Homeland provides a full continuum of services to care for patients, and to support families, as their needs change.
Homeland Hospice teams are comprised of a registered nurse case manager, hospice medical director, attending physician, volunteer coordinator, social workers, counselors, home health aides and others. All team members are patient- and family-focused.
For more information, call Homeland Hospice at (717) 221-7890.
https://www.homelandathome.org/wp-content/uploads/2019/10/friend-four-quote.jpg
380
381
Wendy Shumaker
https://www.homelandathome.org/wp-content/uploads/2022/08/homeland-at-home-updated-logo-2022.png
Wendy Shumaker
2019-10-16 15:53:08
2022-06-13 15:24:02
From Caregivers to Friends: The Big Four