Slide 1

Community Education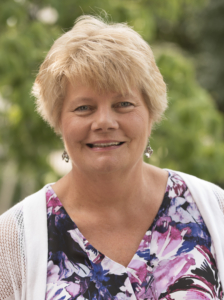 Homeland at Home's community education program educates caregivers and the community about hospice and home care.
Community Education Liaison and Nutritionist Barbara Goll is available for presentations and workshops. Barbara has spent her career working with residents in long-term care settings. She is passionate about educating and helping people achieve a higher quality of life while aging in place.
Barbara is available to speak to your group about a range of hospice and home care topics including:
Safely Aging at Home
The Difference Between Home Health and Home Care
Palliative Care vs. Hospice Care
When to Talk About Hospice with Your Loved One
How to Make a Difference as a Hospice Volunteer
Understanding Alzheimer's and Dementia
Combatting Loneliness in Seniors
Nutritional Topics Related to Health and Disease
Barbara also can customize workshops and topics to the interest of your audience.
To invite Barbara to speak to your group, please call 717-221-7890 or complete our form.