Tribute Medallions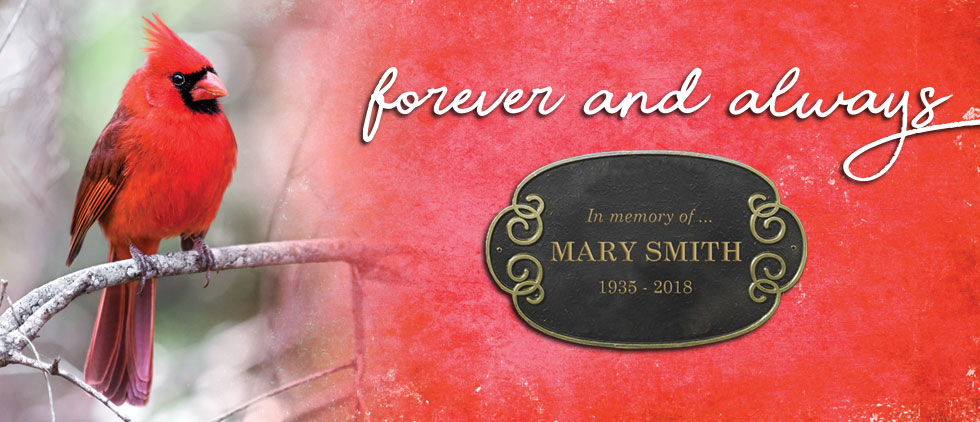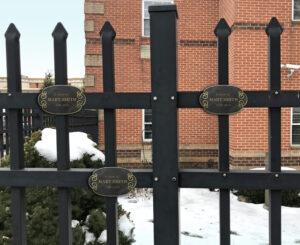 FOR YOUR LOVED ONE & THE COMMUNITY
Homeland is pleased to introduce a new initiative providing an opportunity for you to honor or memorialize your loved one today and in perpetuity. Homeland Center, located in Uptown Harrisburg, is surrounded by a beautiful iron fence and is the perfect canvas to display your loved one's zinc metal medallion.
Not only can you honor your loved one forever and always, but it will support Homeland's mission by helping to enhance our community. A donation to Homeland is a meaningful way to remember or honor the life of your loved one while at the same time helping others.