Homeland at Home Events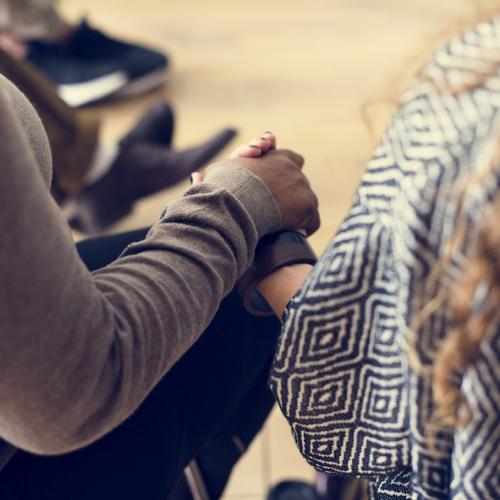 July 12, 2022 - August 16, 2022
2:30 p.m. - 4:00 p.m.
Homeland Hospice Office, 2300 Vartan Way #270, Harrisburg
March 4, 2022
Registration is now open for our summer bereavement support group. Through a mutual aid model, a sense of community is established by shared grief experiences, resulting in group members entering the weekly series as strangers but often continuing their relationships as friends. Together, members work to better understand their grief…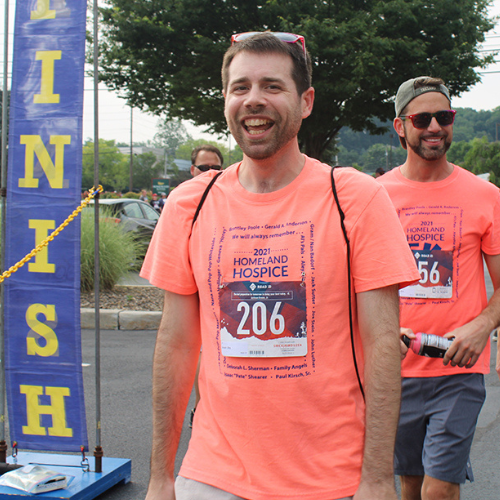 October 22, 2022
8:30 a.m. - 10:30 a.m.
Rossmoyne Business Center
August 4, 2022
The Homeland 5K and Memory Walk is an annual event to help raise funds for benevolent services for hospice patients and their families, as well as the residents at Homeland Center. The foundation of this event is to remember – for families to remember their loved ones and for us…
Get Event Updates
and Inspiring Stories
501(c)(3), tax-exempt organization | Copyright © 2022 Homeland at Home. All Rights Reserved