Slide 1

Compassionate Care is a Priceless Gift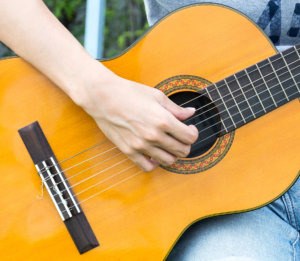 For more than 150 years, Homeland has welcomed those who need our help regardless of their financial circumstances. We extend that proud tradition into the homes of patients across Central Pennsylvania through Homeland at Home, specifically our Homeland Hospice program.
Homeland provides more than $3 million in benevolent care annually. Homeland Hospice patients never receive a bill for services. Homeland Center never asks a resident to leave because they can no longer afford to pay for care.
This is made possible through generous, and often tax-deductible, financial gifts.
With your contribution, you can help us provide benevolent care to hundreds of people throughout our communities – family, neighbors and friends.
On behalf of our patients and families, we thank you for your support.
You can also donate by sending a check to:
Homeland Hospice
Attn: Myra Badorf, Asst. Director of Development
2300 Vartan Way, Suite 270
Harrisburg, PA 17110
Please feel free to contact us to discuss how you can support Homeland. Call Myra Badorf at 717-221-7890.