test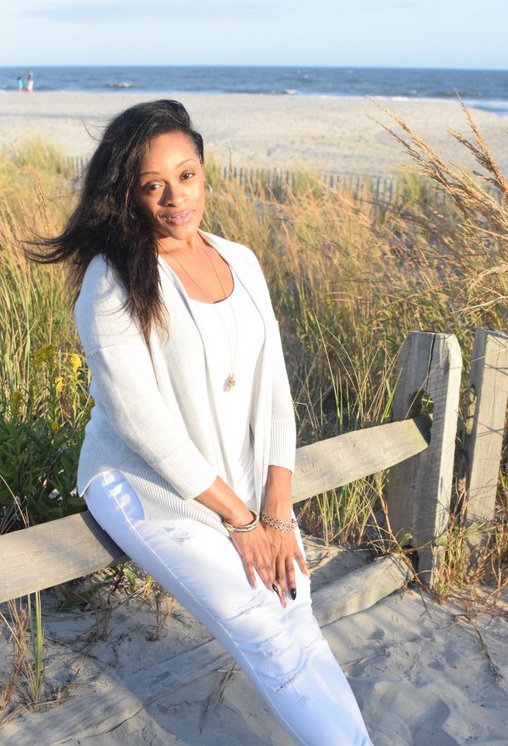 By "Dr. Rox" — Roxane E. Hearn, PhD
Homeland's Employee Wellness Program Coordinator, Health & Wellness Psychologist and Personal Health Coach
Greetings from a place of gratitude and optimism!
Until we can see normalcy on the horizon, it is important that we do not allow our health and well-being to be set aside. More than ever, this is the time to cultivate a healthy mindset!
YOUR HEALTH & THE CURRENT COVID-19 SITUATION

The current state of affairs has created elevated levels of anxiety, increased blood pressure, and levels of sadness which can spiral downward into depression. Unfortunately, many are also adopting or slipping back into unhealthy habits. All of which will not only weaken your immune system, but also leave you with poor health outcomes and a deep regret once our lives return to "normal."
No-one knows how long this situation will last. There is however one certainty.  This. Will. End.
But until then, we cannot continue to operate from a place of anxiety and fear and not expect our health and well-being to be impacted negatively.
CULTIVATING HEALTHY MINDSETS

As a Health Psychologist and Certified Health Coach, Dr. Rox helps people cultivate healthy mindsets, so they can create healthier and happier lives by taking better care of themselves and connecting with their values; no matter their current circumstances.
Homeland employees are offered wellness consults on a regular and ongoing basis, but the COVID-19 situation presents a unique challenge. Rest assured wellness consults are a huge help in keeping Homeland's staff be healthy and happy.
Most people find they benefit from someone who helps them look objectively at their fears, look ahead and consider the bigger picture, live their values,  set goals to become healthier, and create a silver lining to all these clouds.
Living our values, demonstrating gratitude for what we do have, no matter our circumstances, could be the single most important thing any of us can do right now.
"May we all be healthy, may we all be safe, may we all live with ease and well-being." ~ Dr. Rox

To learn more about Dr. Rox, please visit www.MyDrRox.com
https://www.homelandathome.org/wp-content/uploads/2020/09/dr-rox-hearn-phd.jpg
300
247
Wendy Shumaker
https://www.homelandathome.org/wp-content/uploads/2022/08/homeland-at-home-updated-logo-2022.png
Wendy Shumaker
2020-04-20 19:59:47
2022-06-13 15:11:51
Gratitude and Optimism!