test
By Barb Goll, Community Education Liaison and Nutritionist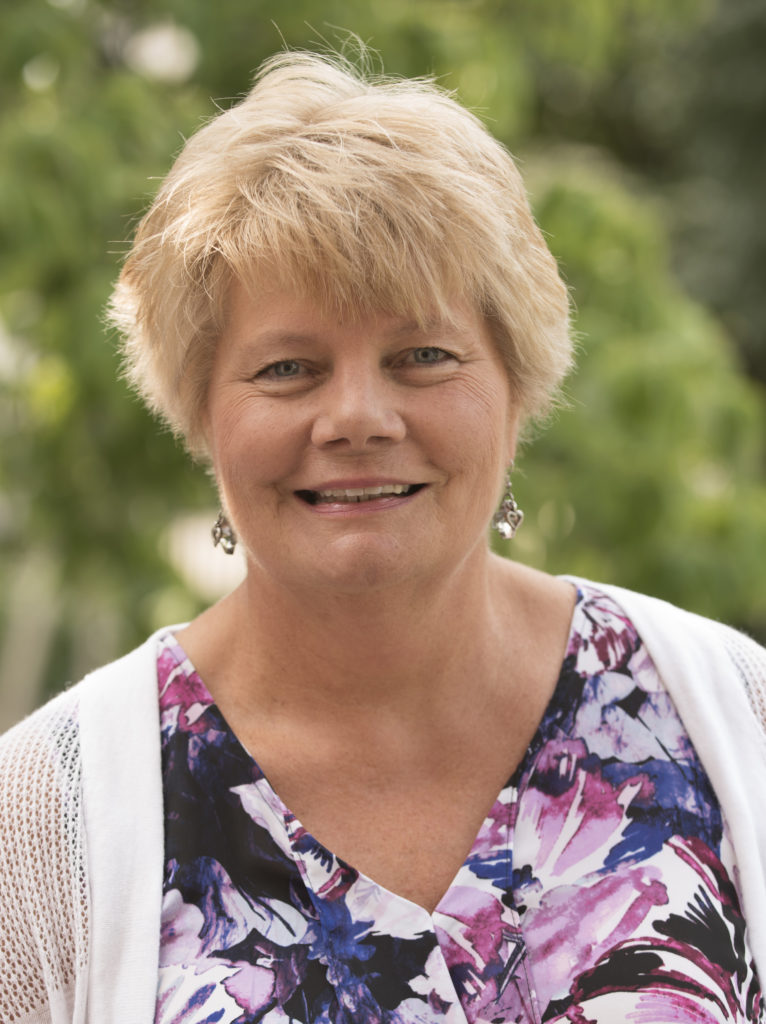 If stress drives you to eat, you are not alone. These past few weeks have been challenging for all!  Eating for emotional reasons instead of hunger isn't really about food at all. You may not even realize you are doing it until the scale shows otherwise. If you eat until you are uncomfortable and stuffed it is a definite sign that something is going on.  We need healthier ways to deal with our emotions. Here are some of the differences between emotional and physical hunger.
Emotional Hunger
Comes on suddenly
Wants instant satisfaction
Craves specific comfort foods
Isn't satisfied with a full stomach
Triggers feelings of guilt and shame
Physical Hunger
Comes on gradually
Can wait
Open to healthy choices
Stops when you are full
Doesn't make you feel bad about yourself
A few tips for the emotional eater:
Have COMPASSION for yourself. Thinking negatively about yourself only intensifies the problem. Now that you are aware of the problem you can choose to focus on the thoughts leading up to stress eating.
Write down things that cause you stress so you can make a plan on how to deal with the problems. Some causes of stress will be in your control to change and some will not, however, you are always in control of how you REACT to the stress.
Try a quick burst of ACTIVITY or movement to replace the urge to eat. Just a few minutes can refresh and reduce stress.
Try WAITING at least 10 minutes before grabbing for what you want to eat. Tell yourself, "I can choose to eat this in 10 minutes after I give myself time to think about why I have this urge." This may help you to not follow the urge, and even if you do, you may feel you are more in control for waiting the 10 minutes.
LAUGHTER has many positive benefits to lighten you mental load. It can increase your intake of oxygen, activate and relieve your stress response, and soothe tension.  In the long run it can improve your immune system, relieve pain and improve your mood. Laughter can be very distracting and keep you from stress eating. A four year old laughs on average 300 times each day and a 40 year old laughs on average 4 times a day. What happened? If you think you are lacking humor or a sense of humor it can be learned.

Seek humor through TV sitcoms, funny videos or social media or family photos
Laugh about your own situations and remember, laugh and the world laughs with you
Surround yourself with friends that make you laugh and/or lighten your spirit
Be aware of what is not funny or may be at the expense of others.
Taking care of yourself during these trying times doesn't mean "me first," it means "me too!"
https://www.homelandathome.org/wp-content/uploads/2021/06/barb-goll-cropped-scaled.jpg
2560
1915
Wendy Shumaker
https://www.homelandathome.org/wp-content/uploads/2022/08/homeland-at-home-updated-logo-2022.png
Wendy Shumaker
2020-03-31 18:50:22
2022-06-13 15:33:08
Stressed Out and Eating Too Much?