test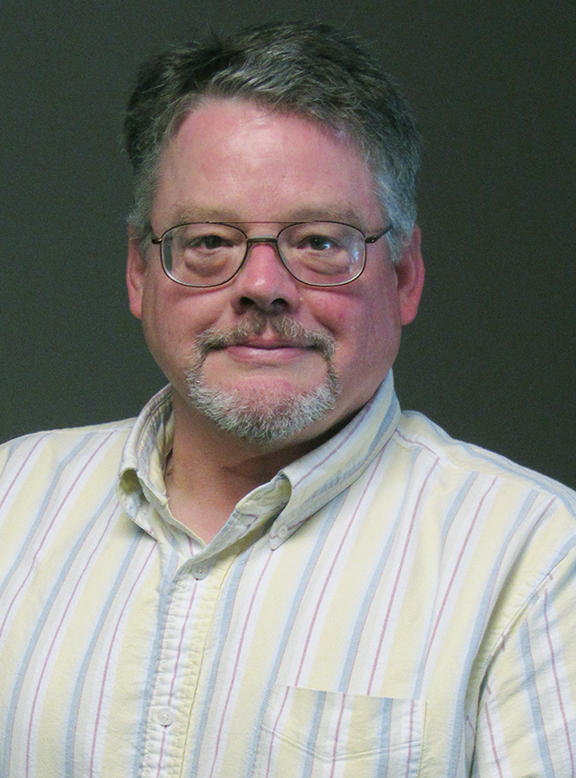 It has been said that life comes full circle. For Dann Caldwell, chaplain for Homeland Center and Homeland Hospice, the loop he began as an intern with Christian Churches United of the Tri-County Area (CCU) has closed with his recent appointment to serve as president of the organization's board of directors.
During a yearlong sabbatical from Princeton Seminary, Dann worked as an intern at CCU, which is a partnership of more 100 Christian congregations in Dauphin, Cumberland and Perry counties. CCU provides housing assistance for our most vulnerable neighbors in need. Now, as board president, Dann is helping to lead CCU during one of the most difficult times in housing in recent years.
"Our greatest challenge is helping our community respond to the impact of COVID-19," remarks Darrel Reinford, executive director for CCU. "We are working diligently to avoid a spike in homelessness."
CCU's spectrum of services includes helping individuals and families with rental assistance to prevent eviction; managing most of the emergency shelters in Dauphin County; helping families find permanent housing; operating overnight shelters during the winter months; managing Susquehanna Harbor Safe Haven, a long-term residential facility for chronically homeless men with a mental health diagnosis; and spiritual outreach efforts throughout the region.
"It is a privilege and honor to serve as the President of CCU," Dann says. "I am blessed to serve the often forgotten members of our community."
Dann's commitment to the service of others is rooted in his role with Homeland. For more than eight years, Dann has served as a chaplain for patients and their families receiving services through Homeland Hospic as well as ministering to the residents of Homeland Center.
The team at Homeland considers not only the patient's physical well-being, but mental and spiritual aspects, as well. Chaplains help patients and family members deal with spiritual issues, answer questions and find meaning and hope. They provide continued support to ensure no one ever feels alone.
"I'm humbled to share my faith with the residents and patients of Homeland," Dann says. "It's a pleasure to connect my spirituality through my work and volunteer efforts."
Homeland Center is a private, not for profit, continuing care retirement community providing skilled nursing, personal care, Alzheimer's/dementia and short-term rehabilitation services.
Homeland Hospice is a hospice program that serves 14 communities throughout Central Pennsylvania by providing end-of-life care either in a person's home or wherever they reside, including nursing facilities. Homeland also provides bereavement support to families for a full 13 months following the death of their loved one. This service is available to anyone in the community who is experiencing grief.
To learn more about Homeland Center, please contact (717) 221-7900. For information about Homeland Hospice, call (717) 221-7890.
https://www.homelandathome.org/wp-content/uploads/2021/07/Dann-Caldwell-1.jpg
778
576
Wendy Shumaker
https://www.homelandathome.org/wp-content/uploads/2022/08/homeland-at-home-updated-logo-2022.png
Wendy Shumaker
2021-07-27 16:25:31
2022-05-19 14:35:52
Chaplain Dann Caldwell Appointed Board President of Christian Churches United of the Tri-County Area