test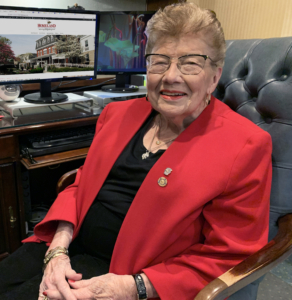 An anniversary like no other honoring a woman like no other calls for a celebration like no other. Homeland Center will celebrate its 155th anniversary of serving central Pennsylvania, and pay tribute to Betty Hungerford on Sunday, May 15, 2022, from 5:30 to 8:30 p.m., at the Hilton Harrisburg. This event, produced in grand, theatrical style will be one for the history books.
For two decades Betty Hungerford has served as the director of development for Homeland Center. Homeland is a private, nonprofit retirement community in Harrisburg. To know Betty is to know Homeland for she is a steadfast champion of the organization. This year Betty will celebrate her 90th birthday. Betty's birthday, coupled with the historic service of Homeland Center, makes it the perfect time to honor two cherished treasures in our region.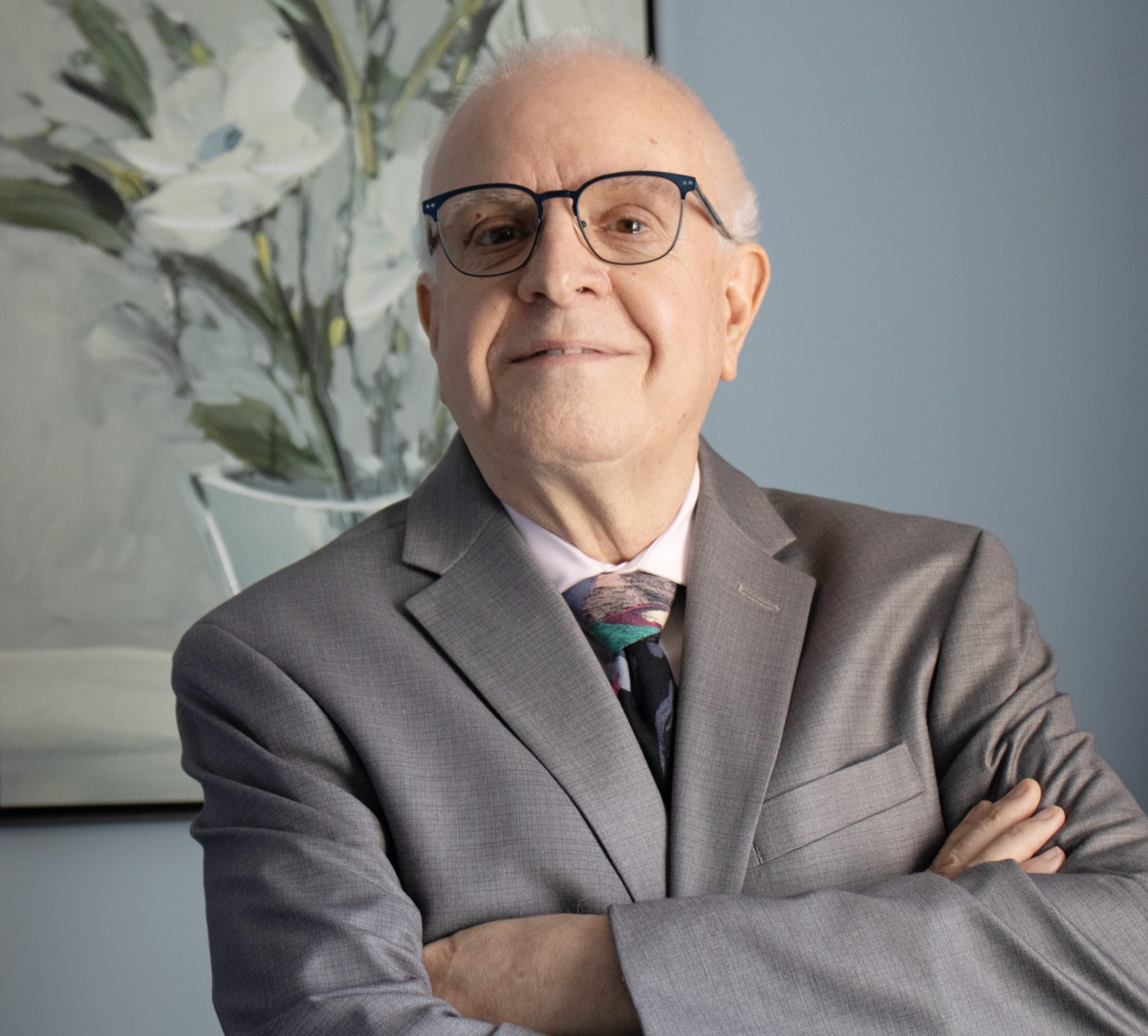 Tom Hostetter, Betty's longtime friend, is the artistic director and guest writer of the event. Tom will bring his legendary creativity to the occasion to create a unique and magical night for attendees. Tom is well known for his tenure as artistic director of Theatre Harrisburg where he worked for 28 years.
"We are incorporating live performances and video interviews to capture Betty's influence in our lives," Tom says. "Every aspect will feature part of Betty's history."
As a passionate supporter of the arts, music will help tell Betty's story. The night will include performances of "Till There Was You," from the Broadway musical The Music Man along with "I Am What I Am," which is a key thematic musical moment from La Cage aux Folles. Both pieces are sentimental favorites for Betty. The Music Man was the first show she saw with her beloved, late husband Paul.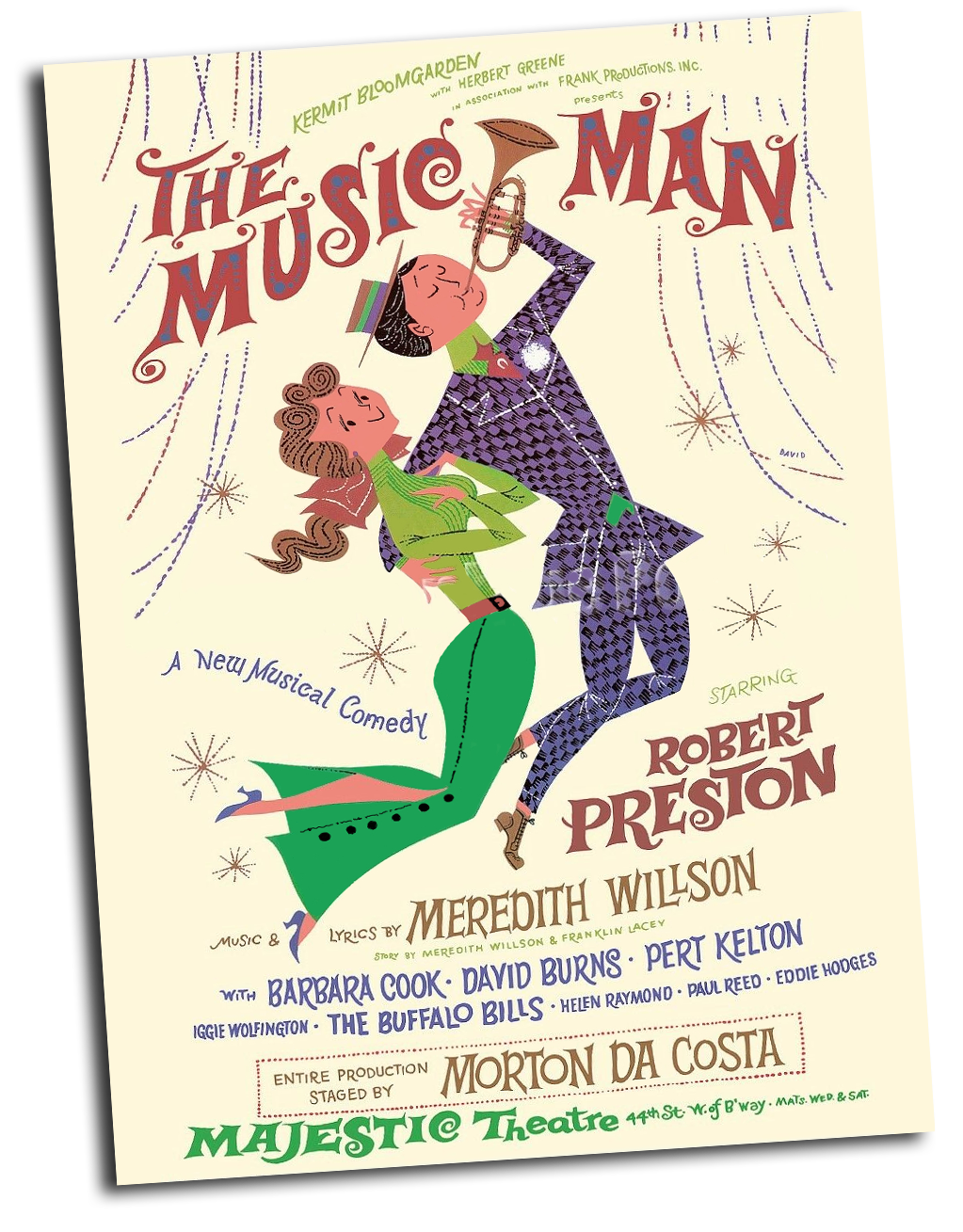 In addition, Voices of the Valley, an alumni chorale of Lebanon Valley College, will perform a selection as well as the school's alma mater. Betty is a graduate of LVC and holds fond memories of her time there.
Between the live performances, video interviews featuring Betty's children, friends and colleagues will be shared to highlight the mutual love, dedication and respect Betty and Homeland have for each other.
For Tom, producing this milestone event is an opportunity to express his admiration for Betty and her unprecedented career with Homeland.
"It is an honor to pay tribute to Betty," Tom says. "I am grateful for her friendship and all she has done to make our community a better place."
Homeland was founded in 1867 as the "Home for the Friendless," to serve families impacted by the devastation of the Civil War. Today Homeland Center is a personal care home and skilled nursing facility. Homeland also provides hospice, home care and home health services to serve the diverse and changing needs of families throughout central Pennsylvania.
Don't miss out on this historic event. Opportunities to support Homeland's 155th Anniversary Celebration Honoring Betty Hungerford are now available at homelandanniversary.org, or by calling (717) 221-7885. Proceeds will benefit Homeland's benevolent care programs, which provides financial assistance for individuals in need of care.
Poster credits: The Music Man | David Klein (American artist) | Theatre posters of the United States, 1957
https://www.homelandathome.org/wp-content/uploads/2022/03/Betty_0023_cropped-scaled.jpg
2560
2495
Wendy Shumaker
https://www.homelandathome.org/wp-content/uploads/2022/08/homeland-at-home-updated-logo-2022.png
Wendy Shumaker
2022-03-04 15:08:35
2022-05-19 14:13:52
Homeland's 155th Anniversary Celebration Honoring Betty Hungerford
Join Us for An Event Like No Other